Partnership, transparency, and professional service are the hallmarks of value that AIC Insurance Brokers (AIC) will deliver to your business. Providing you with an innovative and attractive insurance solution and service offering along with professionalism and trust.
AIC Insurance Brokers (CAR 1279216 I ABN 54 601 985 247) is an Authorised Representative of the largest general insurance broker network in Australia being Community Broker Network Pty Ltd (AFS License 233750 I ACN. 096 916 184).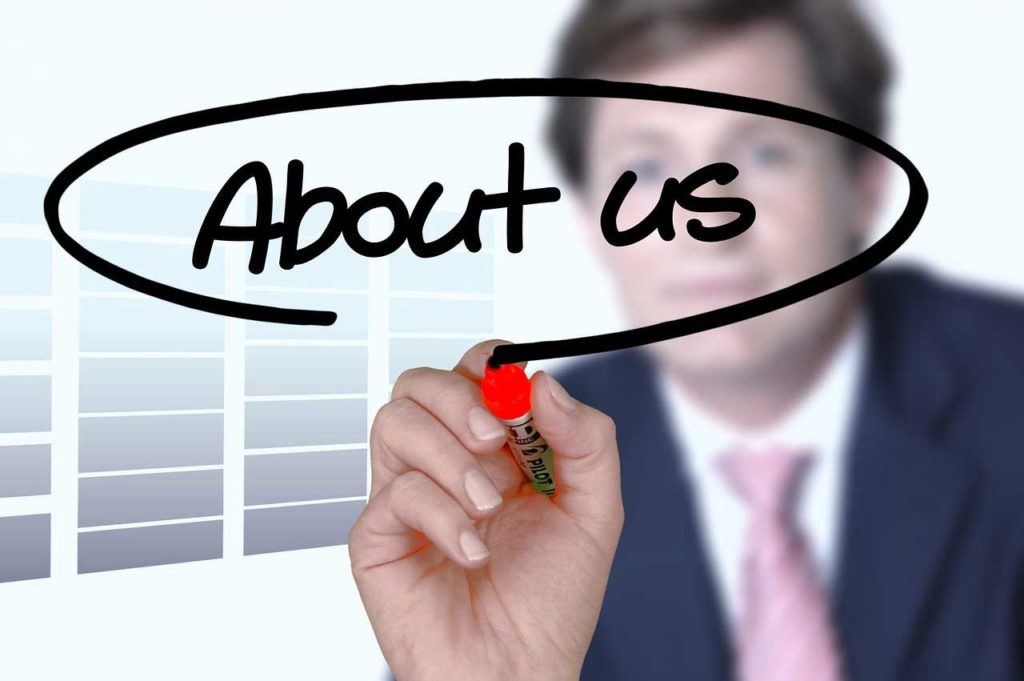 Through this partnership we have established strong relationships with key stakeholders within the insurance industry, and with these relationships you can be assured that we can provide you with exceptional insurance offerings along with competitive premiums.
We believe businesses these days have three simple requirements for their insurance, they want something better, cheaper and they want it faster. AIC have developed a solution with stronger insurance coverage, exceptional services, and significant costs savings. Simplicity is the key to our success, and we have achieved this with our model.
We are and will always be committed to ensuring quality service and advice is provided so that clients and friends like you get the best insurance outcomes.
We strongly believe the heart of our business and key to its success remains the close and enduring relationships with our clients.
Get the protection your business needs.
Your business is unique and is built from sheer dedication, endless hours of work, and investment of hard-earned resources. Using our expert technical knowledge, established industry contacts, and access to a broad range of insurance markets, will value add to your investment where we will provide you with a tailored insurance solution that is competitively priced and provides the optimum level of cover to protect you and your business.
Our top priority is to use our industry experience to mitigate any potential risks so that you have peace of mind and can focus on your core business.
Our team has extensive experience and expert knowledge in all aspects of general insurance across all industries and professions.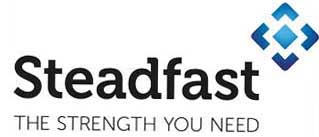 Steadfast
AIC Insurance Brokers is part of the Steadfast Group. Steadfast Group is the largest general insurance broker network and group of underwriting agencies made up of more than 480 general insurance brokerages in Australasia, with growing operations in Asia and Europe. Steadfast Group has three business units primarily focused on the intermediated general insurance market. By working together, our three business units empower Steadfast to serve our primary goal – ensuring our brokers provide their clients with exceptional service and superior products with access to over 160 products and services.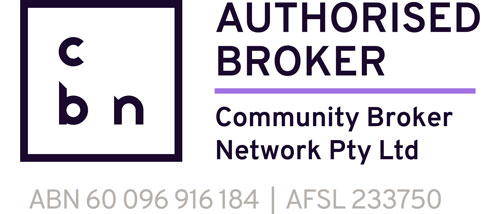 AIC Insurance Brokers is an Authorised Representative of Community Broker Network Pty Ltd AFS License 233750. CBN is the largest general insurance Authorised Broker Network in Australia. Community Broker Network empowers us to support your business, providing quality advice to achieve the best insurance outcomes, at a competitive price. We draw on the experience and expertise of our large broker base and our staff. We believe in the power of numbers – which means we have the resources of a national network of more than 900 authorised brokers and staff across Australia. We also have leverage with gross written premiums (GWP) of over $585 million in FY 2019. CBN is part of Australasia's largest general insurance broker network, the Steadfast Group. We leverage Steadfast's scale – giving you access to a wide range of insurance companies, a broad range of products, exclusive policy options, and of course, competitive pricing. So when the time comes for you to obtain competitive terms, better cover or to lodge a claim, you can rest assured knowing you aren't alone, and we will have the support and experience when needed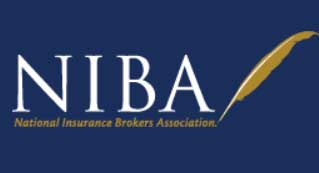 NIBA (National Insurance Brokers Association)
We are members of the National Insurance Brokers Association (NIBA), the peak body of the insurance broking profession in Australia. Since 1982 NIBA has been a driving force for change in the Australian insurance broking industry. It has supported financial services reforms, encouraged higher educational standards for insurance brokers through NIBA and other education providers, and introduced a strong, independently administered and monitored Insurance Brokers Code of Practice for members.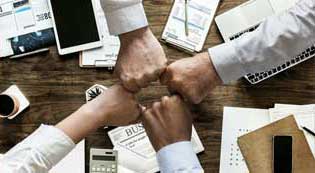 Insurers & Specialist Underwriting Agencies
We have developed strong relationships with leading insurers, underwriting agencies, premium funders and other strategic partners that empower our network to deliver the best outcome for their clients.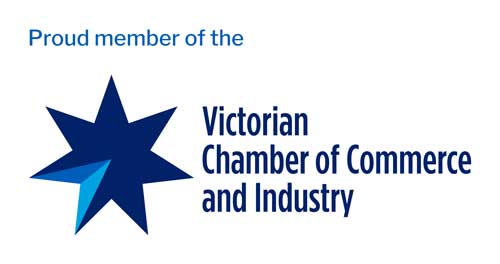 Victorian Chambers of Commerce and Industry
AIC Insurance Brokers is a proud member of the Victorian Chamber of Commerce and Industry which is the largest and most influential business organisation in Victoria, informing and servicing more than 15,000 members, customers and clients across the state.
Founded in 1851 with the aim to make Melbourne one of the world's great free ports, today we continue leading business into the future through advocacy, leadership and services focused on innovation and growth.
We are an independent brokerage with over a decade of industry experience. We believe in good old fashioned reliable, prompt, and personal service. When it comes to insurance and advice, we treat your business as if it was our own.
We like to keep up with the times and devote ourselves to continual personal professional development so that our knowledge and experience is always up to date which is reflected in our advice and recommendations.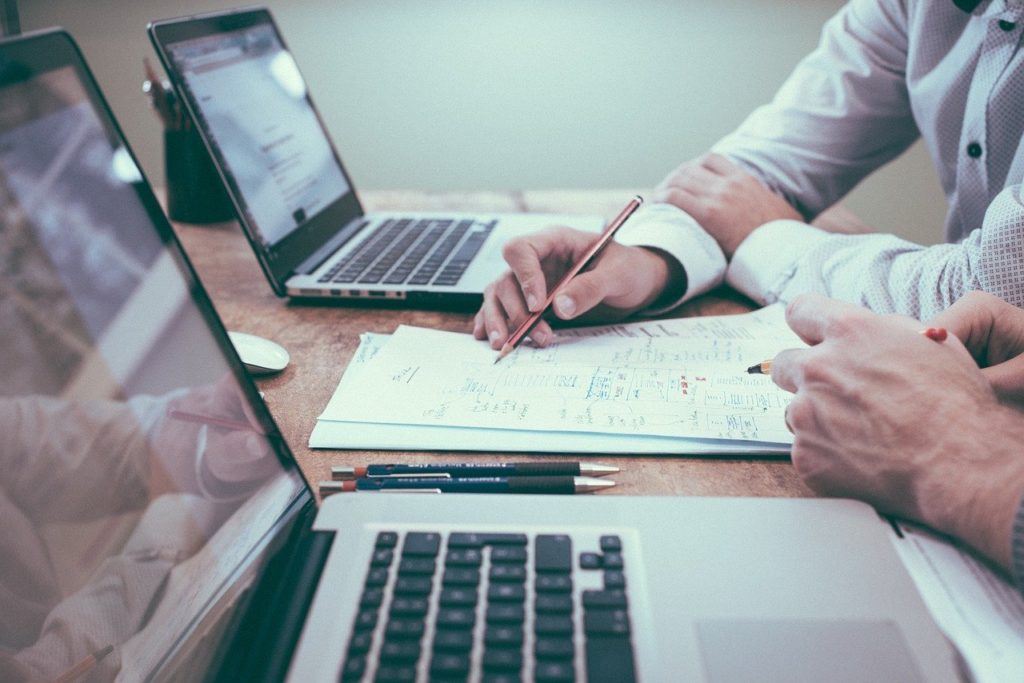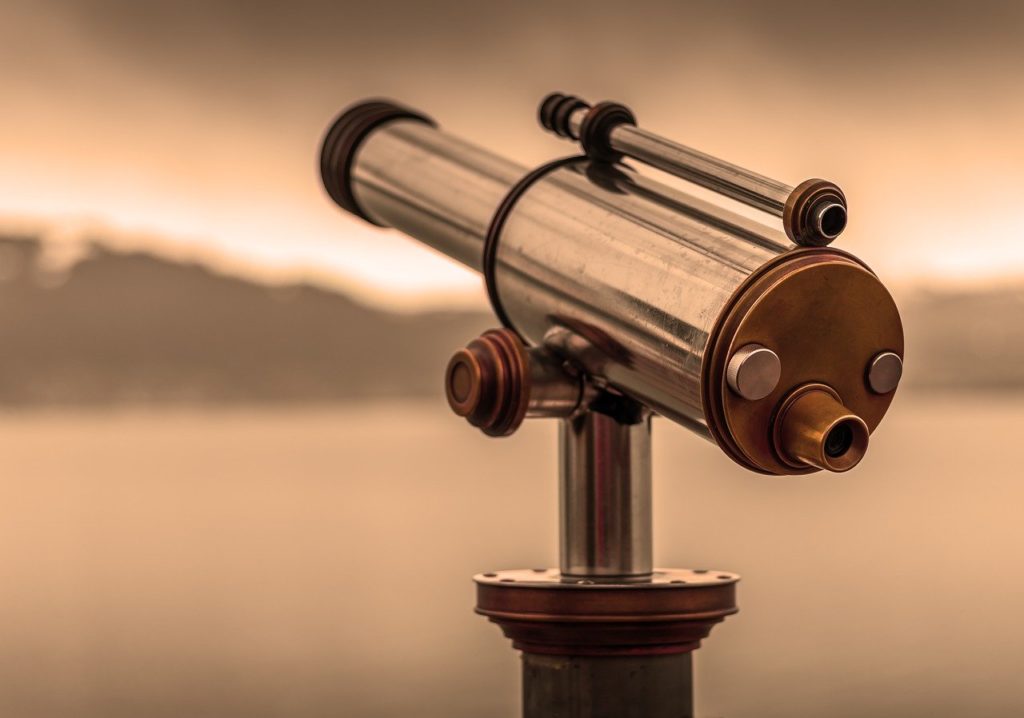 From success, a business naturally grows and evolves. It's in these crucial phases where a change in your business operation occurs and this is when your insurance program is in need for an immediate review and update. Changes to your business can lead to serious gaps, under-insurance and even no insurance at all within your current insurance program. In these circumstances is the time you should be meeting and consulting with your broker so they can provide a full insurance review so you have the piece of mind that you are fully covered.
AIC Insurance Brokers can provide a Comprehensive Insurance Review and a Insurance Health Check which is what we have done for many years. We believe this should be conducted on an ongoing basis to identify areas within your insurance program which could be lacking adequate insurance cover, updated business information from changes to the business and always making sure you have the best cover and competitive premiums in the market, for all our clients we do this on a regular basis. An insurance program which has not been reviewed on a regular basis may undo all the hard work you have poured into your business if you are not adequately protected.
We are confident that whatever your business, we will endeavour to work tirelessly to find you the most comprehensive insurance cover at the best price. In addition, we will always continue to build and keep a strong and trusting relationship with our clients which we believe is paramount.