What is an insurance broker?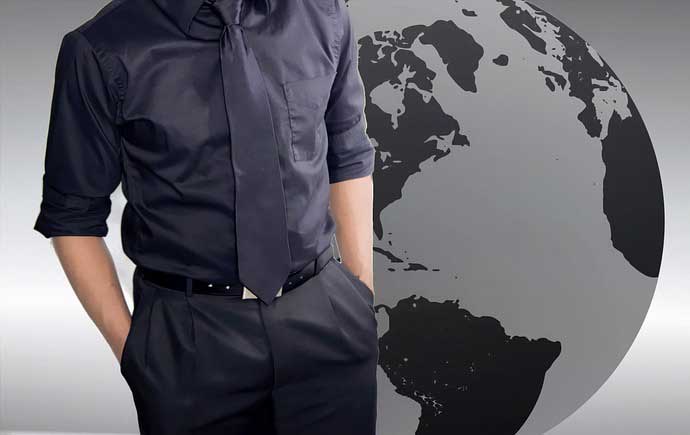 Insurance can be overwhelming.
Understanding what insurance you need can be complex and it can be devastating if you get it wrong. It pays to have an insurance expert on your side.
As a business owner, the right insurance is important to help protect your workforce, premises and ability to keep trading, or if something goes wrong.
But with so many options available, how can you be sure you're making the right choice? AIC Insurance Brokers can help you understand the cover you have, the cover you need – and any gaps you need to fill.
At AIC Insurance Brokers you can be assured that we work for you, not the insurer. We take the time to understand your business and the risks you face. We have access to policies from more than 150 national and international insurers – so you can feel confident you have all the cover you need.